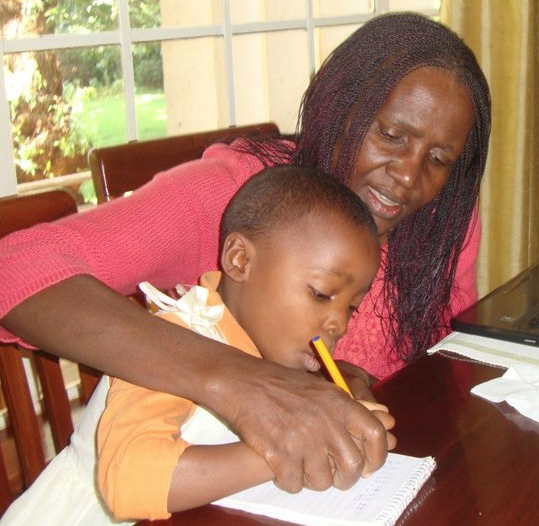 LEADERSHIP & SUSTAINABILITY
November 1st, 2014 | admin


Comments: No Comments
Helping the students grow and develop through their educational experiences to become self-sustaining and productive members of their community is a goal of the Okari School.
In addition to the students becoming productive future leaders, we work to help the school become self-sufficient. Several projects are in the works, including:
Organic Farming
Water Containment
Tree Planting
Micro Finance
Uniforms
We continuously improve all aspects of our school and work to incorporate green technology into our campus.