Welcome to the MOCF blog, Little by Little.
It is hard to read anything today, and for me—even harder to write. You see, I am a picture person.
A photo of a stark classroom showing what we might imagine as a contradictory sense of sheer joy on the face of the student writing her answer on the chalkboard tells the story better than any words on a page. One of my favorites is of the child who is a sculptor in an art class of a school that has no supplies. He innovates with wire, makes a pair of glasses, and slides a clear broken ruler in for the lenses. Is he on to something … ?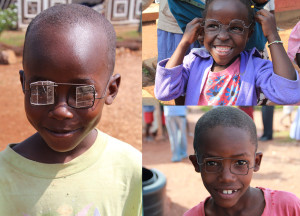 During my last trip to the school in rural Kisii, Kenya, I was so moved that every day of my visit, at 7 a.m., I woke up to children singing with joy as they did their chores. I cannot remember the last time my child did that—or me for that matter.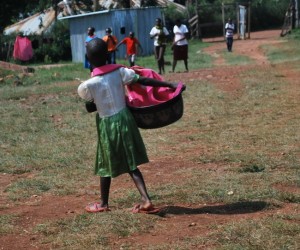 It has been an honor and pleasure to share stories and pictures with you of the Okari children. I am excited to share more and introduce to you the many friends and supporters who have stuck with us and helped on this journey. It's not always been a linear one, and has been guided and re-shaped by many talented people and inspired visionaries—and more miraculous then I could ever picture.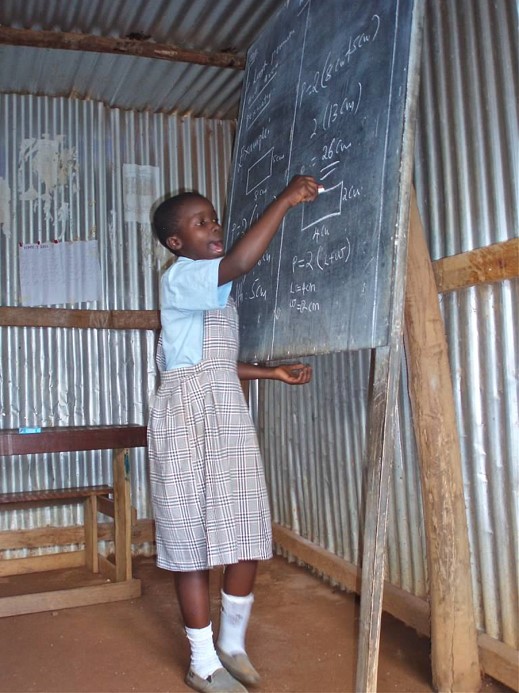 My wish is that you find it inspiring to join in our passion, or perhaps even find your own. Without all of you, I would not be writing this and our children might otherwise join the ranks of the forgotten. But time and time again you extended your empathy globally and generously gave your time, money, and resources. You may have bought or sold soapstone, "adopted" a child, come to or thrown an event, ran a 360-alignment for our board, sang a song, wrote thank you notes, took pictures, were an intern. Thanks so very much for making a difference. In a world full of distractions and lots of competition for your goodwill, you cut through all of it to help 230 children with no money, no home as we know it, or mom or dad to hug thrive.
Again, thank you. I look forward to sharing more.