Clean-Water Well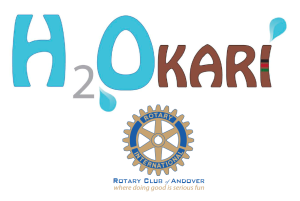 Rotary Club of Andover, MA
We are thrilled to announce that the impressive fundraising, spearheaded by the Rotary Club of Andover, MA, for the new clean-water well on the Okari property, has met its major milestone. That means that construction is slated to begin in the summer of 2015 by Water Missions International.
The Rotary Club of Andover, MA Sums Up their H2Okari Mission

• 750 million people don't have access to clean water
• Universal access to sanitation and clean water would save 2.5 million people
• Every dollar invested in clean water and sanitation returns four dollars in economic output*
Their Message
To save the world, start with just one village.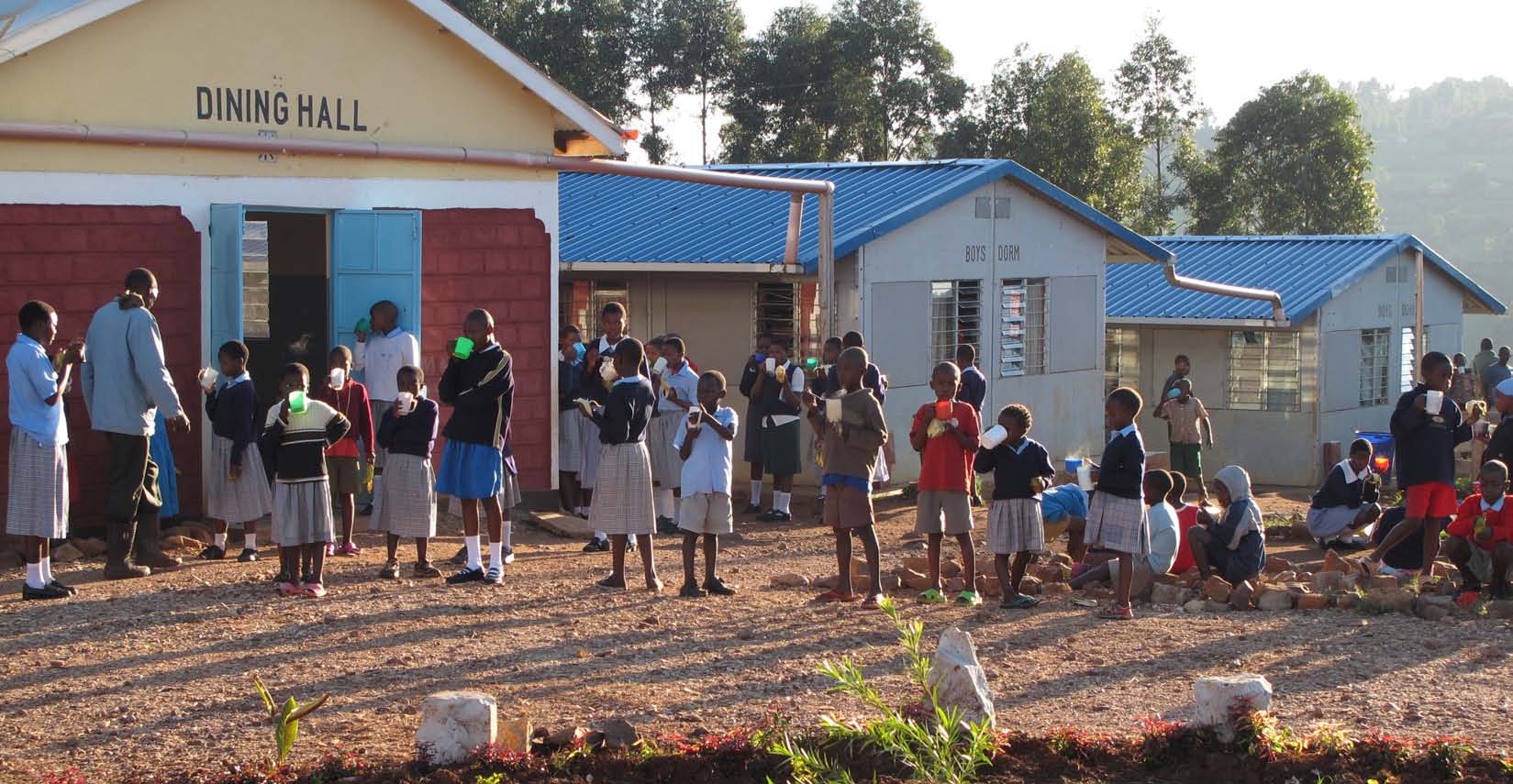 One of Rotary's main missions is water and sanitation, and as a global organization, they create positive change one village at a time. Through Andover Youth Services, the town of Andover has forged a lasting bond with the Margaret Okari Children's Foundation and the surrounding community of 1,200 villagers. It was a natural progression that the Rotary Club of Andover launch this project that will give all members of the community something more precious than friendship—clean water.
This is the club's most ambitious project since its founding. A team of Andover Rotarians, engineers, veterans of similar water projects, and local Kenyan villagers have worked together planning minute details—from surveying the geography of the property to planning the entire pumping, storage, power, and distribution system. This also involved soliciting bids from contractors and engaging the Okari School community throughout the process, through to the building and maintaining of the well once it is completed.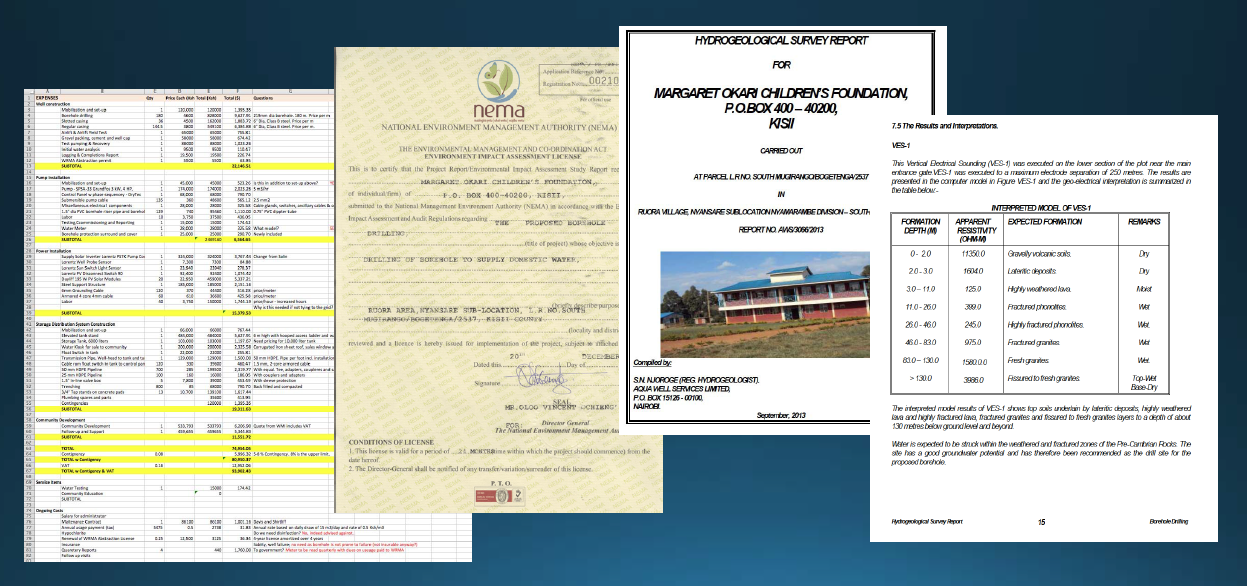 They did their homework.
The Margaret Okari Children's Foundation Property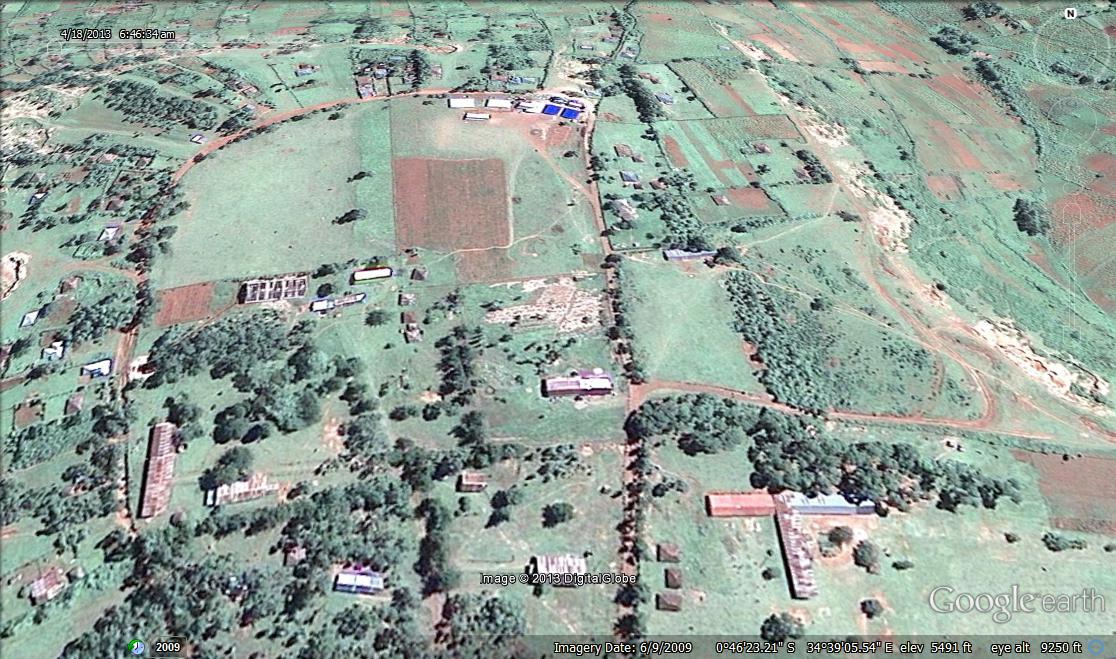 It's beautiful, but there's a problem … it needs clean water.
How They Are Going to Get it There
• Build a really deep (500-foot) well
• Put a pump at the bottom
• Build a 10,000-liter storage tank and distribution system
• Build a kiosk for dispensing and collecting money
• Power the whole thing with solar energy
• Celebrate
• Sustain
Water Defense
To ensure the continued safety of the well water, Water Defense has graciously offered to provide periodic testing of the water. Founded by Mark Ruffalo, Actor/Writer/Producer, with Scott Smith, Chief Scientist, and John Pratt, Executive Director, Water Defense's mission is to use technology and public engagement to keep our waterways and drinking water sources free from contamination and industrial degradation.
*Statistics are from the World Health Organization and UNICEF.